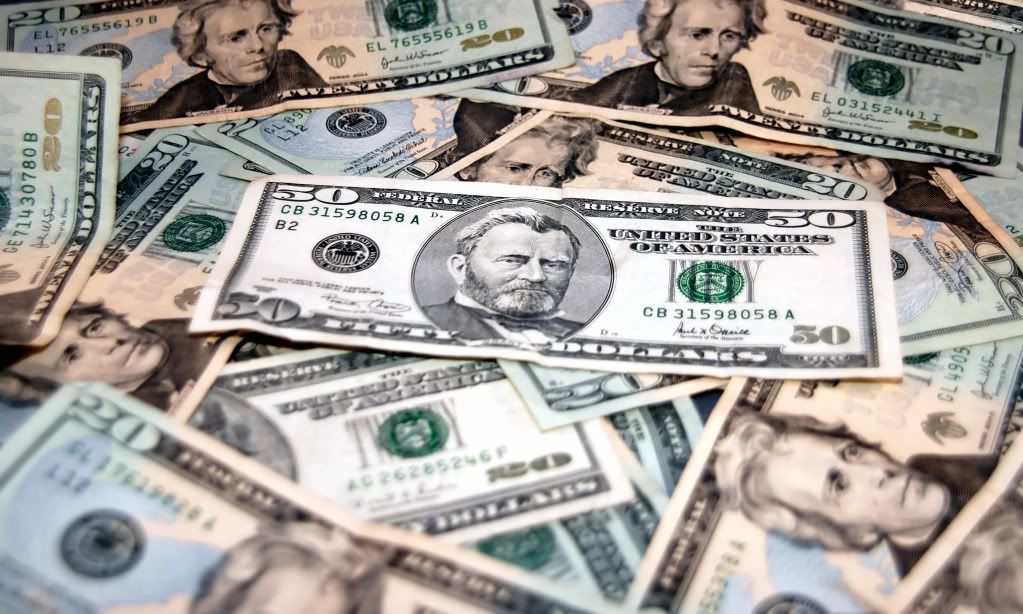 WASHINGTON, D.C. – Two related sleep medicine and durable health equipment companies have agreed to repay the United States $650,000 in false claims made to Medicare. The companies, Areté Sleep Therapy LLC and Areté Holdings LLC, with facilities in Arizona and Texas, billed the claims as part of sleep diagnostic studies performed by technicians who did not hold the proper licensure or certification according to Medicare policies. The amount to be reimbursed also includes claims made for provision of durable medical equipment as a result of those tests.
In January 2011, Areté filed for Chapter 11 in the U.S. Bankruptcy Court and agreed to pay the False Claims Act settlement from monies received following the sale of its assets. The allegations came as a result of a whistleblower lawsuit, and as a result, the person reporting the fraud will receive a portion of monies repaid, which in this case total $107,250.
Federal Healthcare Fraud Strike Force teams are currently operating in 9 locations: Miami, Los Angeles, Houston, Detroit, Brooklyn, Tampa, Baton Rouge, Dallas and Chicago.
Healthcare Fraud Blog Publisher, Attorney Robert Malove, is an expert criminal trial lawyer as recognized by The Florida Bar. Mr. Malove has extensive experience in the area of health care fraud defense.
If you, or someone you know is facing prosecution as a result of aggressive law enforcement in the area of health care fraud, make sure you contact attorney Robert Malove, co-author of the noted treatise, WHITE COLLAR CRIME: HEALTH CARE FRAUD (West)(2010-2011 ed.) to arrange an immediate consultation.