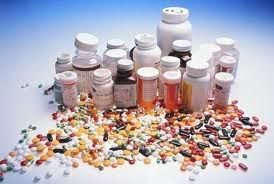 JERSEY CITY, NEW JERSEY (JULY 28, 2011) – Arrested for a second time in connection with fraud, Dr. Madgy Elamir was charged with health care claims fraud, Medicaid fraud and practicing medicine without a license. Elamir continued to write prescriptions despite his license having been suspended in connection with a previous arrest.
The defendant also has a trial date scheduled in September in an earlier case for his alleged role in a major narcotics trafficking and Medicaid fraud ring with connections in Hudson, Bergen, Ocean, Morris and Monmouth counties. Elamir allegedly wrote prescriptions for medically unnecessary prescriptions and illegally distributed the controlled drugs, Xanex and Percocet, in exchange for cash.
Elamir's bail on the new charges has been set at $1 million.