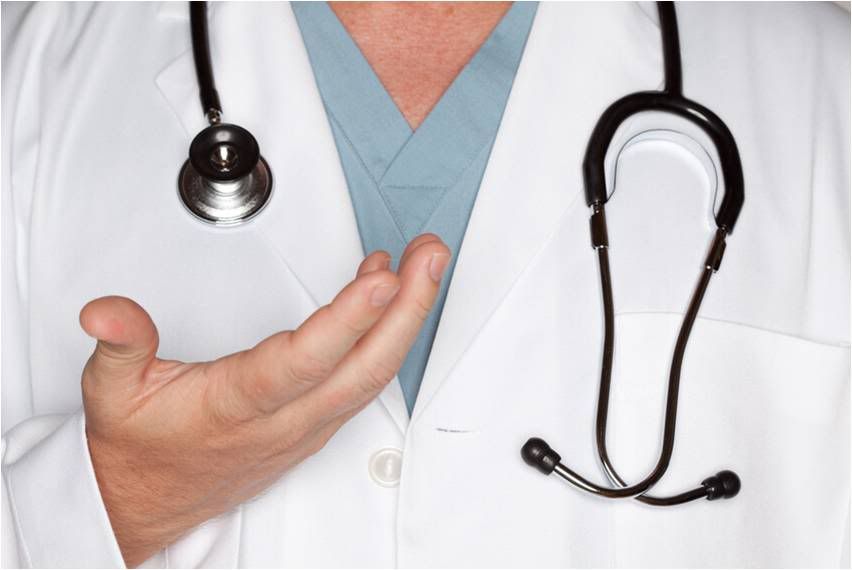 WARREN, NEW JERSEY – The FBI uncovered a scam by a New Jersey physician, Yousef Massod and his office manager wife, Maruk Masood, to bilk Medicare and Medicaid out of millions. The Massods hired persons posing as licensed physicians to conduct more than 20,000 patient visits which were then billed to the government provided insurance funds.
The non-doctor defendants had graduated from medical schools in the Dominican Republic and West Indies, but had not passed their state boards and were not licensed physicians in New Jersey. The Massods paid the non-doctors $10 an hour and found two of the individuals on Craigslist.
The investigation also uncovered that Dr. Masood leads the pack in Medicaid drug billing for the State of New Jersey at $9 million for 2009. The next ranked physician only billed $6 million that year. Dr. Masood enabled the non-doctor hires to prescribe medications by providing them with pre-signed, blank prescription forms to use in their "practice."
Dr. Masood agreed to pay $1.8 million as restitution and forfeiture for the fraudulent billings. Sentencing for the Masoods will take place on July 27 in U.S. District Court. The charges to which they pled guilty carry a possible 10 years in prison and $250,000 fine.
Healthcare Fraud Blog Publisher, Attorney Robert Malove, is an expert criminal trial lawyer as recognized by The Florida Bar. Mr. Malove has extensive experience in the area of health care fraud defense.
Mr. Malove has extensive experience in the area of fraudulent billing practice defense and represents the Florida Academy of Pain Medicine, Florida Academy of Physician Assistants, American Academy of Pain Management, and Florida Society of Neurology and has filed an amicus curiae brief in federal court challenging the constitutionality of the Florida statutes regulating the operation of pain clinics, i.e., pill mills.
If you, or someone you know is facing prosecution as a result of aggressive law enforcement activity of billing practices or doctor shopping, make sure you hire an experienced criminal defense attorney who is familiar with the issues.
Federal Healthcare Fraud Strike Force teams are currently operating in 9 locations: Miami, Los Angeles, Houston, Detroit, Brooklyn, Tampa, Baton Rouge, Dallas and Chicago.
If you or someone you know is a healthcare provider and in need of serious pill mills, doctor shopping or any healthcare fraud defense, please contact attorney Robert Malove, co-author of the noted treatise, WHITE COLLAR CRIME: HEALTH CARE FRAUD (West)(2010-2011 ed.) to arrange an immediate consultation.