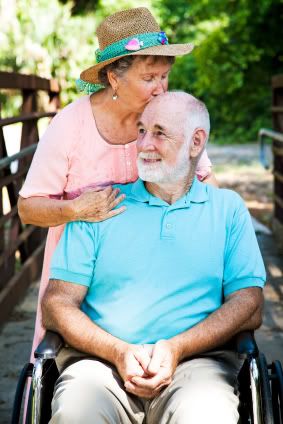 NEWARK, NEW JERSEY (JULY 18, 2011) – A Franklin Park man who owned Pro Medical Equipment Supply, a provider of durable medical equipment (DME), was indicted on one count of health care fraud and one count of making false statements in false claims to Medicare.
Augustus Ejere, 50, allegedly submitted false claims to Medicare for wheelchair accessories and never provided those accessories to beneficiaries. Additionally, ProMed didn't even carry the accessories in their stock, but Ejere instructed ProMed staff to bill for items such as joysticks and batteries which were not supplied to ProMed customers until May 2010.
Ejere could face a maximum penalty of 10 years on the court of health care fraud and five years on the false statement count; each count also carries a possible fine of $250,000.