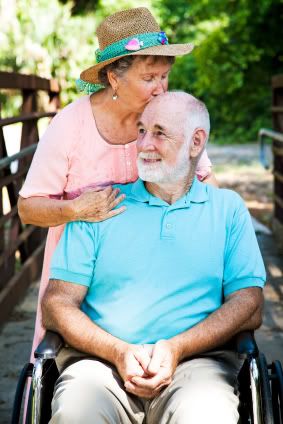 MINNEAPOLIS, MINNESOTA – The owner of a home health care company bilked Medicaid out of more than $400,000 by submitting reimbursement claims for personal care services that were never performed. Joseph Vah Lavien, 57, of Brooklyn Park was charged with one count of health care fraud. He faces up to ten years in prison.
Lavien owned and operated Palm Healthcare Services, Inc. which provided in-home personal care. Between 2008 and 2009, Lavien submitted reimbursement claims for $412,227.17 to the Minnesota Department of Human Services. Lavien made claims for services that were not provided, billed for services not authorized and for more services than could be performed in a day or month, and submitted false records. Lavien may also have defrauded MinnesotaCare insurance program in the amount of $83,939. The investigation is ongoing.
The investigation resulted from a cooperative effort by the Minnesota Attorney General's Office -Medicaid Fraud Control Unit, the Federal Bureau of Investigation, and the United States Department of Health and Human Services-Office of Inspector General.