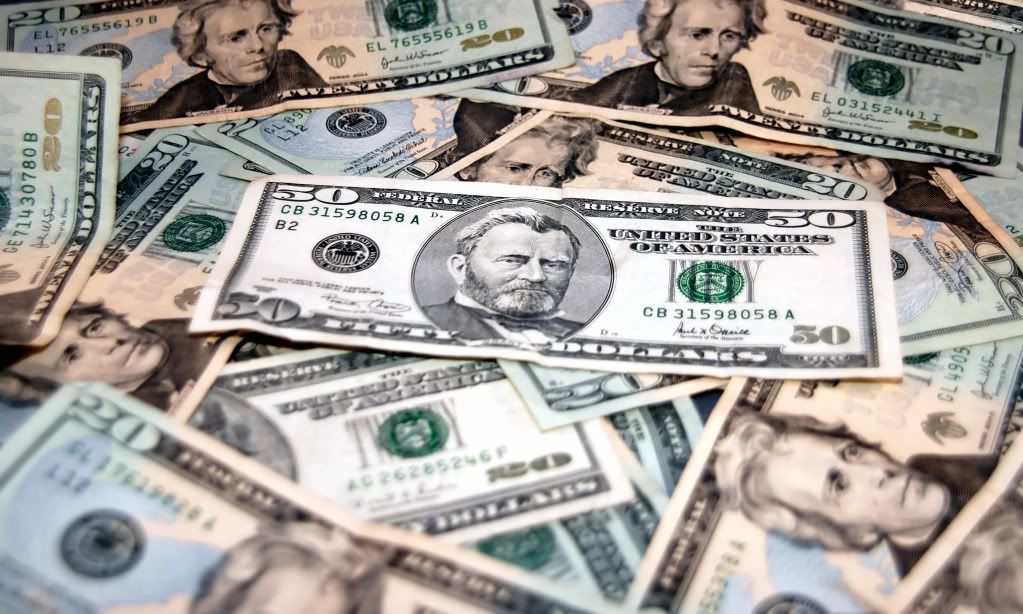 MIAMI, FLORIDA (JULY 21, 2011) – A manager of a Miami health care agency, Lisandra Alonso, and a registered nurse, Luisa Morciego, pled guilty to one count of conspiracy of commit health care fraud before U.S. District Judge Joan A. Lenard.
Alonso managed and recruited patients for ABC Home Health Care, and Morciego was a nurse for ABC and Florida Home Health Care Providers. Both companies served as home health care agencies, also providing physical therapy services to Medicare beneficiaries.
Court documents alleged that ABC and Florida Home Health billed Medicare for pricey therapy and home health services that were medically unnecessary or that were never provided. Also participating, and subsequently indicted, in the scheme were physicians, Jose Nunez and Franciso Gonzalez who wrote prescriptions for medically unnecessary services.
Alonso instructed ABC owners and operators on the specifics of a fraudulent home health agency, including the roles of recruiters, doctors, beneficiaries, kickbacks and Medicare billing. Alonso also instructed nurses on how to falsify patient files in order for them to qualify for home health and therapy services through the use of specific terminology to describe non-existent assessment findings in their nursing notes. Alonso then took kickbacks from the nurses at ABC once they were assigned a patient at ABC.
Alonso's scam resulted in Medicare billings of approximately $17 million. Morciego's participation in the scheme using falsified nursing notes, netted Medicare billings of more than $296,000. Sentencing for Morceigo is scheduled for December 5, 2011; Alonso's is scheduled for October 3, 2011.