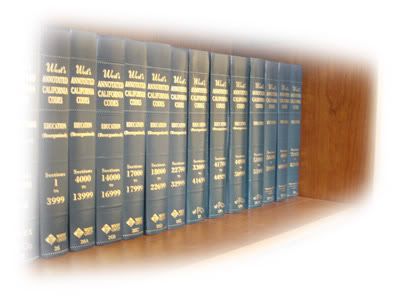 LOUISVILLE, KENTUCKY (AUGUST 15, 2011) – Although their durable medical equipment company was based in Florida, Yunior Lopez, 34, of Miami, Florida and Arturo Esquivel, 39, of Hialeah, Florida, had a 13-count indictment leveled against them regarding their false billings to Medicare on behalf of Kentucky patients.
The defendants allegedly used two Kentucky doctors' names when submitting the false claims to Medicare for products never provided to the patients. Investigators found the defendants' two businesses, Universal of Work Services and Steel Quality Medical had none of the supplies they were claiming to have provided to patients.
If convicted, the defendants face a maximum sentence of 35 years imprisonment. Arraignment for both defendants is scheduled for August 23, 2011 before the U.S. Magistrate Judge in Louisville, Kentucky.