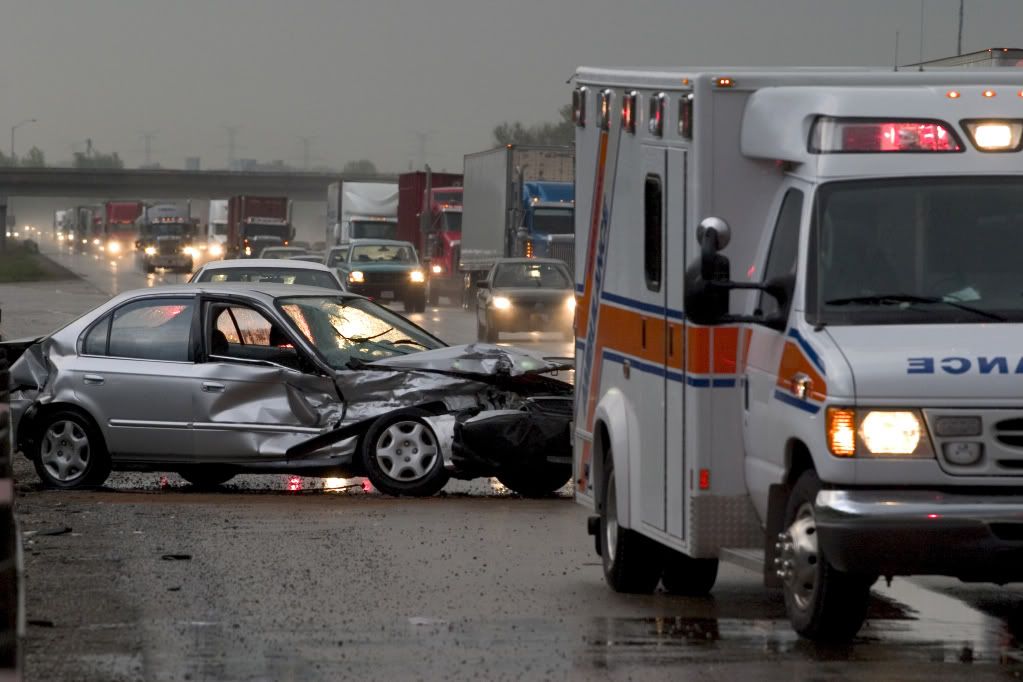 ORANGE COUNTY, FLORIDA – Three employees of an Orange County, Florida health clinic were arrested for allegedly scamming payments of more than $54,000 from Direct General Insurance. The trio, employed by Bethel Health and Rehabilitation Center, concocted a scheme of an intentional motor vehicle accident whereby an SUV of future patients rammed another vehicle. The scammers paid all vehicle passengers for their participation in the accident. Investigators also found that patients had been unaware of the insurance fraud because their signatures has been forged for supposed doctor visits.
Investigators are not certain as to whether or not more arrests will occur in the case as the investigation is ongoing. Presently all three initially-named defendants are free on bond.
Healthcare Fraud Blog Publisher, Attorney Robert Malove, is an expert criminal trial lawyer as recognized by The Florida Bar. Mr. Malove has extensive experience in the area of insurance fraud defense.
Mr. Malove has extensive experience in the area of fraud defense and represents the Florida Academy of Pain Medicine, Florida Academy of Physician Assistants, American Academy of Pain Management, and Florida Society of Neurology and has filed an amicus curiae brief in federal court challenging the constitutionality of the Florida statutes regulating the operation of pain clinics, i.e., pill mills.
If you, or someone you know is facing prosecution as a result of aggressive law enforcement activity of insurance fraud, make sure you hire an experienced criminal defense attorney who is familiar with the issues.
Federal Healthcare Fraud Strike Force teams are currently operating in 9 locations: Miami, Los Angeles, Houston, Detroit, Brooklyn, Tampa, Baton Rouge, Dallas and Chicago.
If you or someone you know is a healthcare provider and in need of serious insurance fraud, doctor shopping or any healthcare fraud defense, please contact attorney Robert Malove, co-author of the noted treatise, WHITE COLLAR CRIME: HEALTH CARE FRAUD (West)(2010-2011 ed.) to arrange an immediate consultation.