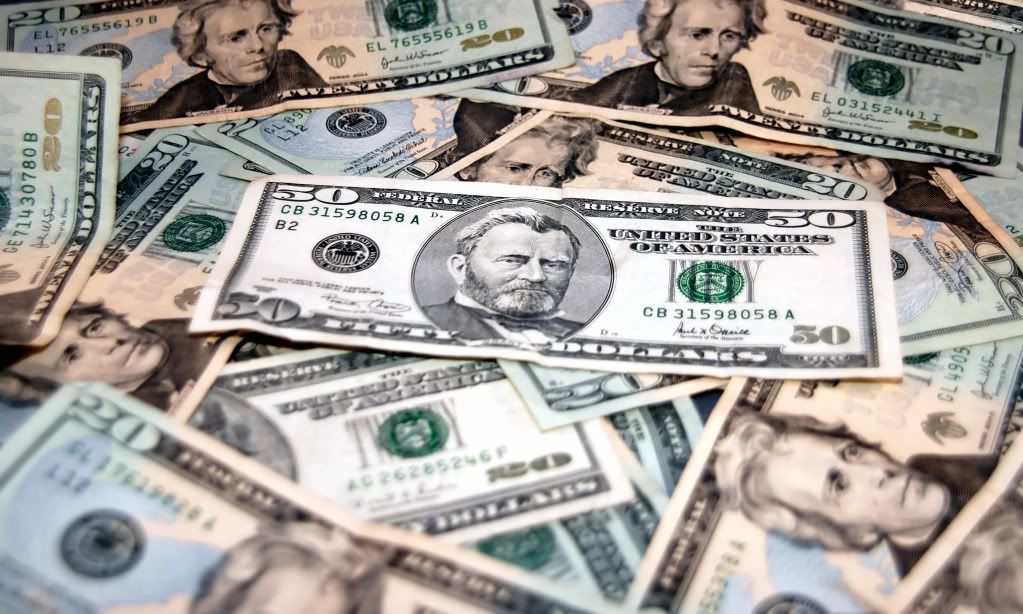 CHICAGO, ILLINOIS (JULY 12, 2011) – Jacinto "John" Gabriel, Jr. was indicted on charges of two counts of wire fraud, two counts of health care fraud and 11 counts of money laundering by a federal grand jury. The defendant has been free on bond since preliminary charges were filed in February; an arraignment date has not been set.
Gabriel owned and operated the now defunct Perpetual Home Health, Inc. in Oak Forest and Legacy Home Healthcare Services on the city's north side. The defendant had no formal medical training, no medical degrees and no licenses to practice as a health care professional. Still, Perpetual submitted 14,000 Medicare claims for services provided to Medicare beneficiaries. Those claims netted Perpetual $38 million. Legacy submitted approximately 2,000 claims and received more than $5 million.
Gabriel and his co-conspirators allegedly used personal information of Medicare beneficiaries, without their knowledge and consent, to create false patient files and submit false claims. Using the false records, Gabriel instructed employees to complete forms using false diagnoses, some of which included higher reimbursed medical conditions. After the alleged schemers pocketed their share, the proceeds from the fraud were used to pay employees and others helping to perpetuate the scheme.