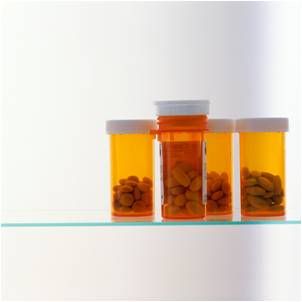 DETROIT, MICHIGAN (AUGUST 5, 2011) – The United States Attorney's Office for the Eastern District of Michigan unsealed an indictment, which charges 26 individuals including 12 pharmacists, 4 doctors, an accountant and a psychologist in a massive scheme to defraud Medicare, Medicaid and private insurance companies.
The indictment, containing 34 counts, alleges that a Canton pharmacist, Babubhai Patel, owned and controlled 26 pharmacies throughout Michigan and that he hid his ownership and control by using "straw owners." It is alleged that Patel paid kickbacks, bribes and other incentives to doctors who would then write prescriptions for insured patients and direct those patients to one of Patel's pharmacies to get their medications. The medications were not medically necessary, and in some cases, never provided. Patient recruiters also paid kickbacks to patients participating in the scheme.
The indictment also contains allegations regarding the alleged illegal distribution of controlled substances, including Oxycontin, Vicodin, Xanax and cough syrup with codeine. Distribution of these drugs were part of the kickbacks paid to patients and recruiters for their cooperation.