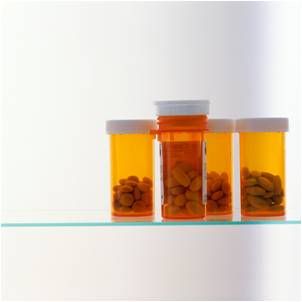 PALM BEACH COUNTY, FLORIDA (May 26, 2011) – State Attorney Michael McAuliffe and Sheriff Ric Bradshaw will co-host Palm Beach County's Prescription Drug Abuse and Pain Clinic Summit. The event takes place today, May 26, from 9 a.m. to 12:30 at the Clayton Hutcheson Agricultural Center.
The summit focuses on prevention of the consequences surrounding addiction and prescription drug dealing before they occur.
This is the summit's second year and since that time the number of pain clinics dealing in the illegal prescription drug trade has dropped significantly; due in part to law enforcement's wide-sweeping raids.