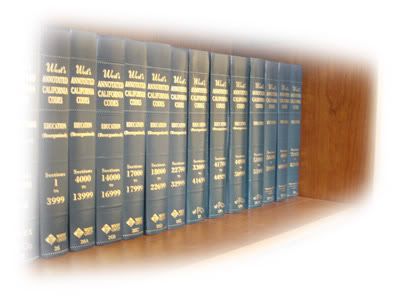 BROOKLYN, NEW YORK – A New York therapist pled guilty to five counts of Medicare fraud for submitting false claims for physical therapy services that were either unnecessary or never performed. The Justice Department indicted Aleksandr Kharkover on charges with billing Medicare for $11.9 million in services from January 2005 to July 2010; received $7.3 million in Medicare reimbursements.
The Wall Street Journal played a part in the investigation stemming from a December 2010 profile it ran on Kharkover after mining the Medicare claims database. The Journal suspected financial abuse after discovery that Kharkover billed far more than the norm. Another allegation states that he billed for services performed during the time period in which he was actually away on vacation. Click here to read the December 2010 WSJ article.
According to Mr. Kharkover's lawyer, there was no plea deal; his client simply "pled guilty to all charges listed in the indictment," according to the Journal.